The Given World by Marian Palaia
(recommended by Teresa)
Riley is such a complex character, but one that you can relate to on many levels. Her journey through grief over her brother's death is so easy to relate to. She spends many years and choices, many bad but some good, to figure out how to come to terms with this loss. Marian Palaia has written a beautiful story that explores relationships, hardships, and ultimately the journey of one's self.
A Crown for Cold Silver by Alex Marshall
(recommended by Allison)
Humorous, blithely bloody, moving, and interesting as hell.
Shouldn't be pigeonholed by comparisons with only "more popular" authors like Martin or Abercrombie (though this was just as fun as Joe's books), as there are plenty of concepts in here that would appeal to readers of Hurley or Leckie and others willing to push the envelope in the genre (arranged same-sex political marriages, anyone?)
Strong world-building, clever dialogue, fun & diverse characters (the protagonist is a 50 year-old female mercenary and definite antihero). A+. One of the best fantasy debuts I've had the pleasure of reading in a long time.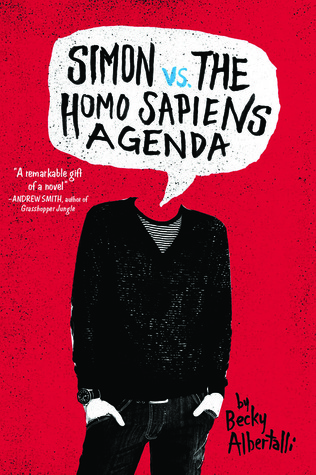 Simon vs. the Homo Sapiens Agenda by Becky Albertalli
(recommended by Tara)
This is one of those books you could easily sit down and read in one sitting. As is I read it in two days, and wish I had forced myself to parse it out a little more – I already miss reading this book. Albertalli now joins a short list of authors that I feel really captures an authentic young gay voice. Simon comes to life in this book so fully that I feel like I know him. (He reminded me a bit of Vladimir Tod, from Heather Brewer's books, except obviously not a vampire.) The supporting characters were also well developed, and I particularly appreciated the racial diversity represented in their ranks. Everyone felt authentic, as did their motivations, for better or worse – ultimately that's what made the book such a success. This book is charming, sweet, and at times very sad. It's a coming out book, but it's also a book about falling in love for the first time, and that universal teenage experience of beginning to really discover yourself. If you're a fan of David Levithan, teen love stories, queer reads, or just want to read a story with a sympathetic and well developed main character, move this book to the top of your list.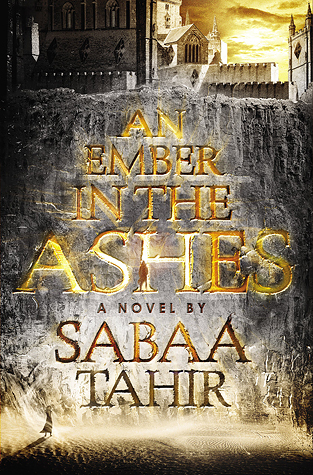 An Ember in the Ashes by Sabaa Tahir
(recommended by Teresa)
Wow!! What an extraordinary story!! Fantasy meets Ancient World, and what an amazing set of characters. Laia and Elias are both great main characters, and I could relate to both of their situations. The world Tahir has built is amazing, the only downside is that I have to wait at least 2 years until the sequel comes out. Will highly recommend to teens and adults alike!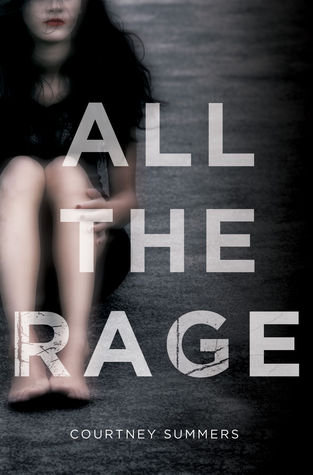 All the Rage by Courtney Summers
(recommended by Allison)
A powerful, anger-inducing novel about rape culture, particularly its traumatic, and sometimes fatal, effects on teenage girls. This was admittedly a difficult book to get through, due to content and not because of a lack of quality or interest. An uncomfortable and emotional book, but a must-read.