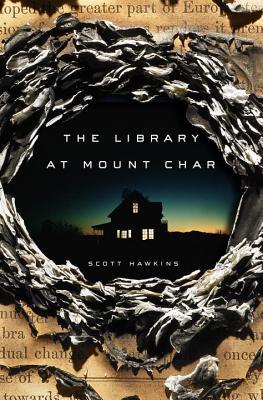 The Library at Mount Char by Scott Hawkins
(recommended by Kelsey)
I could not get enough of 'The Library at Mount Char'! One of those rare books where 500+ pages is not enough. 'The Library at Mount Char' is a creation myth for the 21st century — just as complex as ancient mythologies but with even more surprises. This book defies all genres and encompasses all genres at the same time. I wish I could read it for the first time all over again and I envy those of you who still have this book ahead of you. (Allison seconds all of this, adding that it was a damn fun ride.)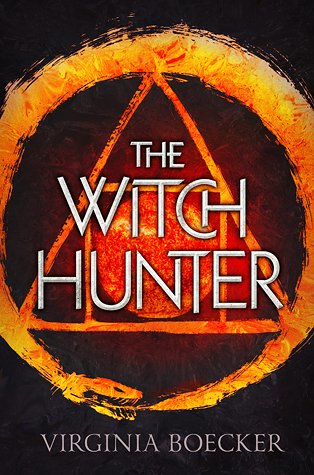 The Witch Hunter by Virginia Boecker
(recommended by Allison)
This reminded me most of Robin LaFevers' "His Fair Assassin" series, and as I've been searching for a replacement for those books, "The Witch Hunter" really tickled my fancy. A great addition to my inner circle of YA historical fantasy.
I enjoyed Elizabeth as a heroine, but the secondary characters were also well-fleshed out and likeable/hateable. I found myself especially fond of Fifer. I was intrigued by some of the finer points of Boecker's world-building, such as the inclusion of knot magic and the reference to a revenant being the seventh son of a seventh son (not something brought up much in conjunction with vampires/revenants anymore).
Very fun, very brisk; finished it in a couple of sittings.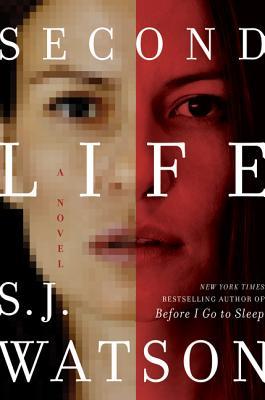 (recommended by Teresa)
S.J. Watson is a master at dark psychological thrillers!!! When Julia's sister is murdered, Julia is determined to find the truth. Her search leads her to the online world of hook-ups; and her life changes drastically. What starts as innocent chatting with a man she meets online, soon evolves into a full blown affair. This affair threatens her husband, her son, but most of all her life. Wildly complex, fast paced novel that explores how far one will go to get the truth. Will highly recommend!!
The Rival Queens by Nancy Goldstone
(recommended by Allison)
I've yet to be disappointed in a Nancy Goldstone book and "The Rival Queens" is Goldstone at her narrative nonfiction best. I love her ability to analyze the relationships between historical women (her last book was about Joan of Arc and her queenly patron Yolande of Aragon), and she couldn't have chosen a more dysfunctional pair than Catherine de' Medici and her daughter Margot. As usual, there is a wealth of historical detail and the information is presented in an engaging, almost novel-like way.
Highly recommended for fans of Maurice Druon, Peter Ackroyd, or anyone who has seen the amazing film, Queen Margot.
Henry Hayden has it all; loving wife, faithful dog, money, fame and respect of those lucky enough to be called friends. Henry Hayden is a pretense for someone who will go to extreme lengths to protect the one thing that truly matters to him, himself. When his mistress tells Henry she is pregnant, this sets off a chain of events that will cause Henry to commit the biggest mistake of his life, and force him to stay one step ahead of the law. Sascha Arango's novel is twisty, cynical and brilliant.